Our Services
Media Agency – Media Marketing – Media Consulting
All from a Single Source!
You only have one contact person and receive the entire portfolio of services from a single source.
We create your personal comprehensive media plan based on your companys goals and potential. Next, we take care of the implementation of your media plan. We attach great importance to transparency and exchange with you.
We book attractive advertising space for your products and services. Print, Online, TV and Social Media - We will reach the right target group at the right time at unusually low prices.
Coordination and Media Screening
We supervise and coordinate the campaign steps between network partners. Also, a continuous campaign evaluation and market observation will be carried out. All our customers have a dedicated contact person who is always in touch with them.
Benefit from our Network
We work with external specialists to provide you with customized advertising materials!
Creation of new Advertising Material
We take care of the planning, conception and production of your advertising material for migrant groups in Germany. With this, your company will reach people in their mother tongue. Taking into consideration cultural-traditional events (e. g. Ramadan or Ziua Copilului), will create trust and show profound understanding of the respective target group.
Adaptation of Advertising Material
Your company already has a pallet of suitable advertising materials? Great! Our team of external experts, consisting of native speakers, will take care of the rest. We translate your messages into the target languages and the creative agency in our network can implement the adaptation in ready-to-print advertising materials.
Generation of Market Research Data
We will create a Media Map for you. This Media Map gives you comprehensive information about intercultural target groups in Germany that are important for your objectives. From socio-demographic characteristics to media consumption behavior - you will gain a deeper understanding of your new customers.
Book attractive advertising space in Polish, Arabic, Romanian and African media:
You would like to get a comprehensive overview first? Great! - We adivse you and your company implements it!

We supoort you in acquiring the economically important target group of migrants in Germany as long-term customers.
Our comprehensive consulting services include:
Presentation of the intercultural target groups and analysis of your companys´ potential
Elaboration of marketing concepts according to the needs of your company
Development of a tailored media strategy
Conception of the media plan and media buying
Finally, you will receive your individual Media Map, which will be the guideline for your intercultural marketing activities. Your personal contactwill familiarize you with your Media Map and advise you on the use of your new instruments.
Migrants of Turkish origin prefer to use media in their mother tongue. With our exclusive TR packages, you can reach this attractive target group digitally on Turkish websites. The click rates in these advertising environments are significantly high.
The digital Turkish Series Package
Exclusive In-Stream Ads before the video content
On top Turkish channels
The digital Turkish News Package
Various Banner Ad spaces
On the most popular Turkish news sites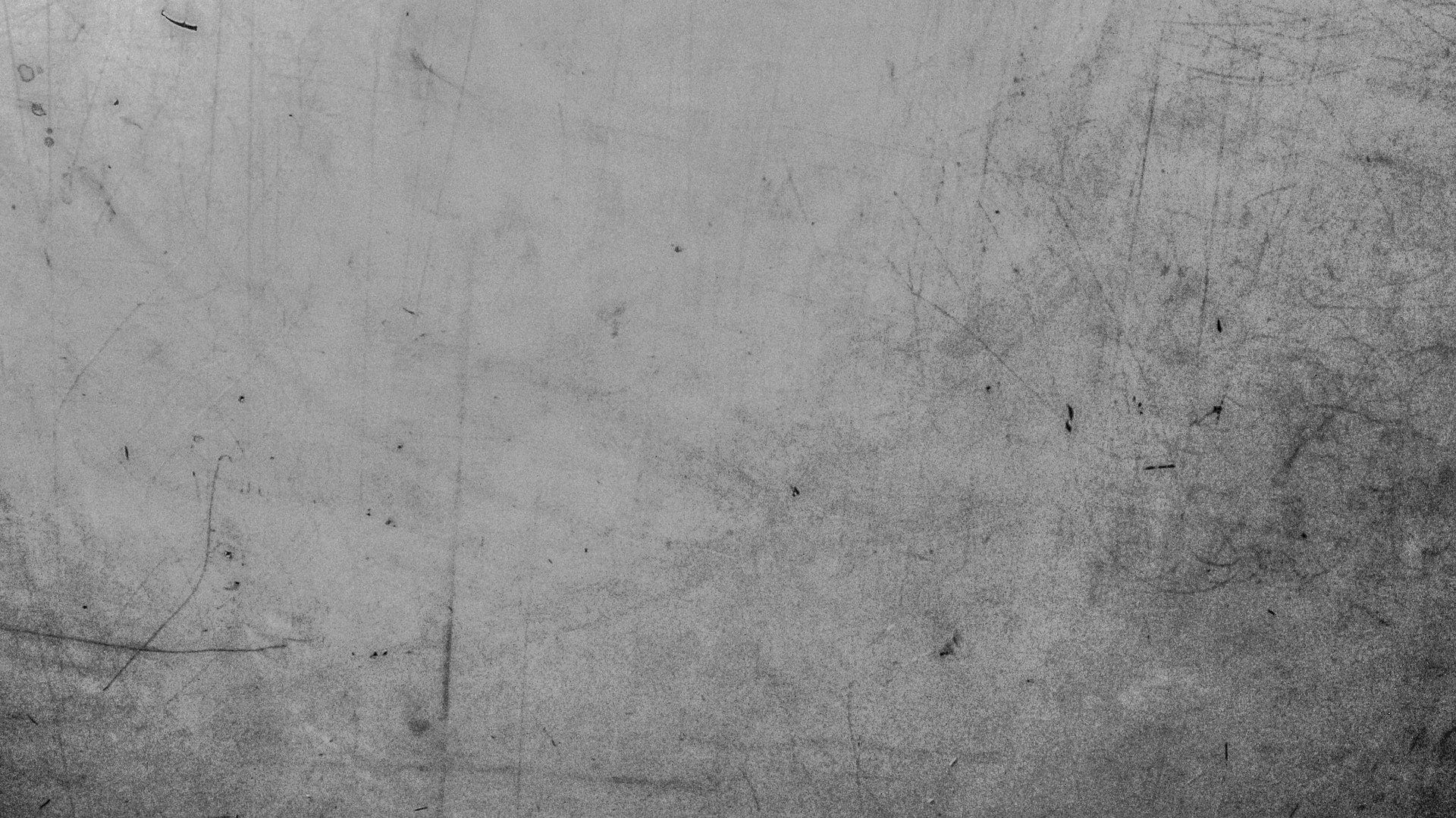 Looking for other services?
We will find an individual solution for your project.
Please let as advise you which forms of advertising and cost models are suitable and promising for your objectives. We will be delighted to make you a non-binding and inexpensive offer for a test campaign.